Terrain Detail texture problems...
by Andy Wright · in Torque 3D Beginner · 07/24/2010 (4:53 pm) · 28 replies
Hey all,
Been playing around with the t3d demo a little, and ive come across a problem with a terrain ive made from a 1024x1024 heightmap, it has a single 4096x4096 texture covering the whole zone, and on a separate layer ive started detailing area's that i want grassed over with the standard grass1 texture, and relevant detail map, however its only showing on certain plane's and have no idea what ive done wrong here lol... anyway heres a pic, if anyone has any suggestions on what ive possible done wrong, any help would be appreciated. also let me know if theres anything else you would like to know about the zone settings etc.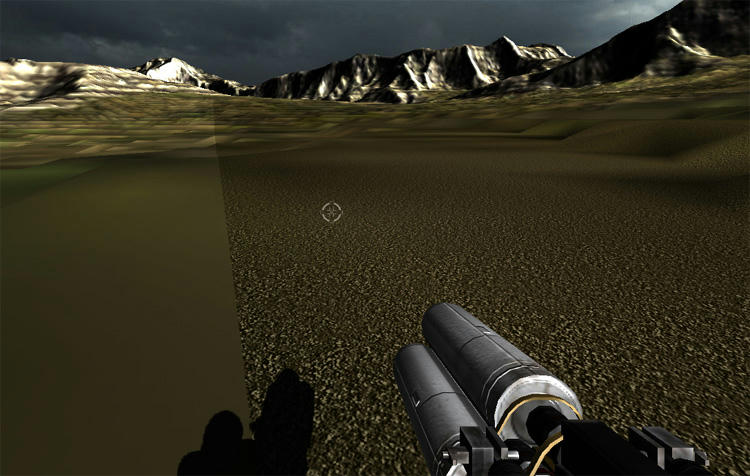 as you can see, theres a distinct line where the terrain section has the detail texture working, and the section next to it, with the same grass texture, painted at the same time doesent have it showing...
help :(
[Edit] oh and a side question, does terrain tiling not work in t3d, like it did in tge/tgea ? :|
BrokeAss Games
Andy Wright